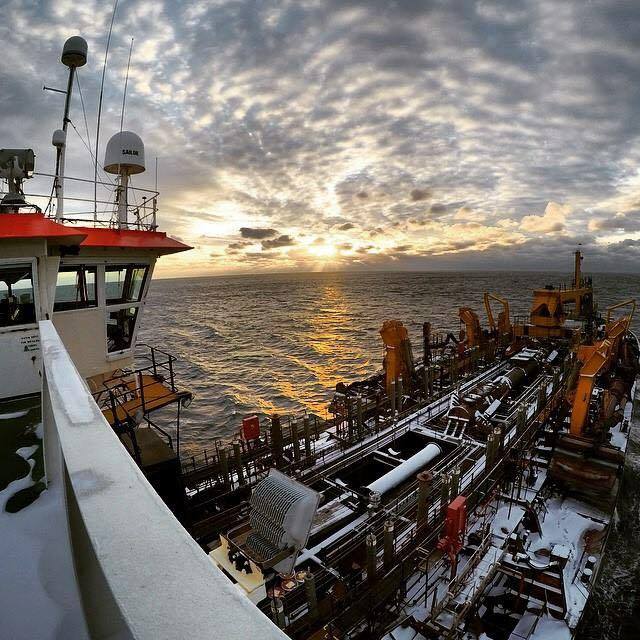 Find out more about the Dredging Contractors of America, its vision and mission, its leadership, and its board of directors.
DCA's membership consists of the nation's best contractors actively engaged in the U.S. dredging industry.
One of the many benefits of dredging is the creation and maintenance of safe and efficient navigation channels.
"Dredging is the first link of our nation's infrastructure, supporting international trade. DCA allows collaboration among the industry and presents our concerns to both Congress and third parties."

Henry Schorr Manson Construction Co.

"Dredging service is vital to America's transportation centers because of its substantial contribution to the economy. Since this is little known by the American public, DCA provides an essential voice for our industry."

Joe McCoy MCM Marine, Inc.

"Dredging and maintenance of our country's waterways provides a critical component of the national infrastructure required for international trade. DCA provides the dredging community with a conduit to communicate as a coherent whole"

Blaise Fettig Vortex Marine Construction, Inc.

"Dredging enables the domestic economy and stimulates international commerce, and DCA are the advocates for industry protection, providing support to the industry."

Harry Stewart The Dutra Group

"Dredging facilitates maritime commerce and safe navigation and DCA provides a forum for our industry to meet and discuss important issues, exchange ideas, and plan for future success."

Bill Hussin Cashman Dredging & Marine Contracting Co., LLC

"Without dredging, our nation's ports and vital waterways would be unable to maintain the depth necessary for commercial shipping and navigation. DCA provides timely information on important trends and policies that impact the industry as a whole."

Carol Shobrook JT Cleary

"[Dredging] keeps our waterways clear for recreational and commercial traffic, producing better water quality for future generations. DCA is an important voice for the industry through lobbying efforts and supporting industry awareness."

Andrew Timmis J.F. Brennan